Staff
Kerry M. Bryson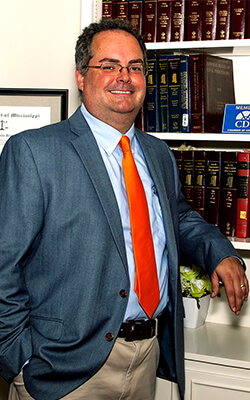 Kerry M. Bryson is a graduate of University of Mississippi School of Law. He was formerly a Network Engineer and Information Technology Systems Administrator for law firms and owned computer service companies. He leverages his broad legal training and technology skills to bring efficiency and savings to his clients.
Mr. Bryson obtained a degree in philosophy from the University of Mississippi. He focused on the study of logical systems. He obtained his Microsoft Certified Systems Engineer status through self-study. He has a passion for finding more efficient methods for accomplishing tasks, and he is skilled at comprehending complicated systems.
Mr. Bryson seeks to provide services in a timely and affordable fashion. He prides himself on being both approachable and available to his clients. He seeks to be down-to-earth and to take the intimidation out of meeting with a lawyer.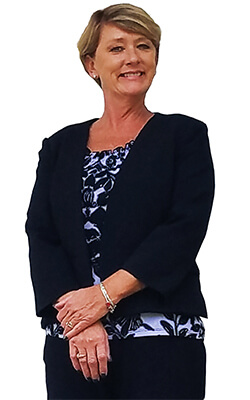 Diana Bryson
Office Manager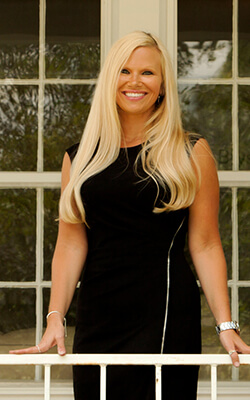 Tiffany Wallace
Paralegal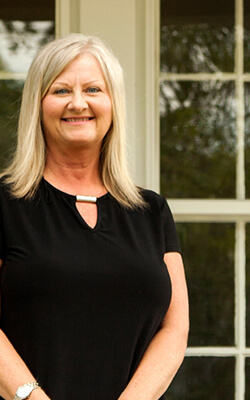 Carol Cunningham
Paralegal